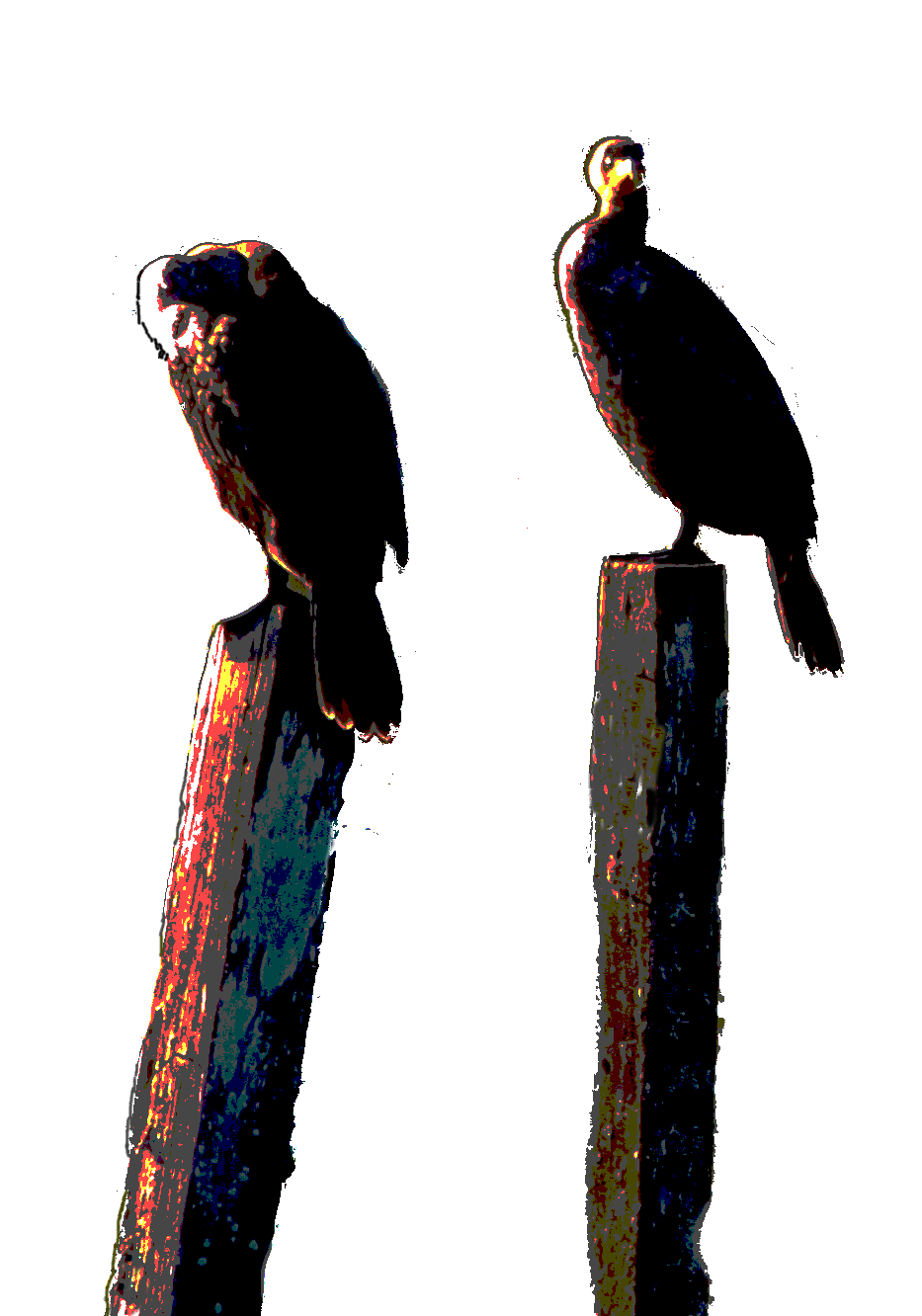 Cannery Coders
is a collection of coders committed to the abuse of alliteration in communicative or coercive codicils. We strive to produce excellent programs that are supremely servicible, not presumptuous nor preposterous.
Cannery Coders is located near Cannery Cove, on Bainbridge Island, Washington.
No cormorants were harmed in the making of our software.